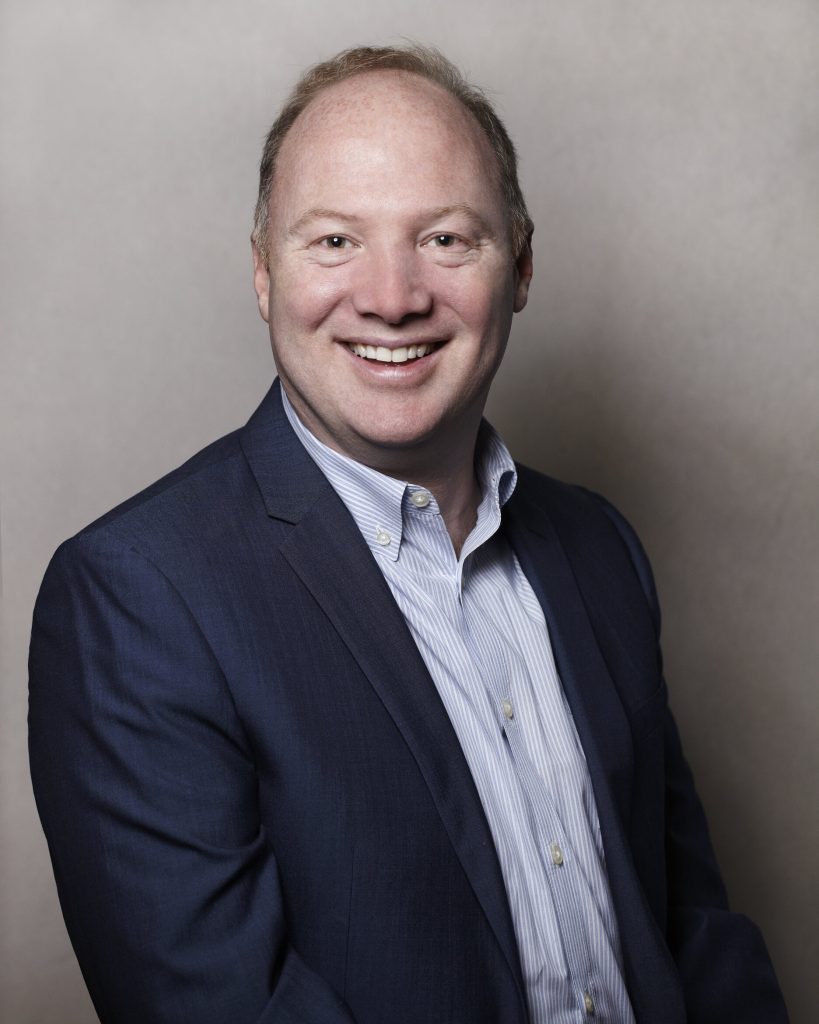 Thanks for visiting!  I'm Colin, the founder of A Best Impression and the creator of the Kinetic Methods, including the resume writing product, Walk the Walk Pro.  
As a former marketing and sales professional-turned-job search instructor, I had the unique opportunity of teaching crucial skills and confidence boosting exercises to 25 mid-level professionals each month.
I quickly noticed that my job seeking students faced similar challenges that were holding them back regardless of their industry, title, or skills. After identifying these patterns, I created logical solutions that incorporated logic, sales, marketing, and psychology and made a strong impression of the job seeker throughout the process and provided interview preparation from the start, and then iterated these solutions each month to increase the hiring rate of the job search bootcamp graduates 
Those solutions became the basis of A Best Impression, my job search strategy consulting practice which launched in 2016. This is when I created Walk the Walk, my proprietary product, which is an advanced resume writing process that requires deep thought and reflection and time in order to truly showcase relevant skills and present them in a way that helps resumes stand out to a hiring manager among equally qualified candidates after addressing the barriers of the Applicant Tracking Systems.
Now I support job seekers by providing expert instruction, support, and accountability to improve their job search skills. What makes my practice difference from other coaches is the unique way the methods originated and are taught.  I focus on creating solutions that address not only the 'what' to do, but also the 'how' and the 'why' it's important, giving my clients a repeatable skill they can leverage for the rest of their career.  
I consider the missing element in job search to be a return to effort. Resume solutions continue to trend towards saving more time for the customer, implying that a fast application is more efficient. I disagree. Working with mid-level professionals as my clients, I work to instill pride in the materials that we place our names on, that represent us to others whose job is to evaluate us.
I meet the needs of these job seekers by showing them how to produce these materials themselves, incorporating the logic, the self-marketing, and the customer journey necessary to make an impression that allows the hiring managers to recognize these outstanding efforts and make informed decisions as a result of them. My practice is for those that value their reputation and not shortcuts.
The process does get faster the more you practice, but you still have to learn it. That's what I do and that's why my clients do get interviews for jobs that excite them and meet their needs. I'm fulfilled by seeing clients move from a defeated mindset to one of confidence when they receive these tools and support and the accountability they need to make these changes happen and get the desired results.