Teaching mid-level professionals everything you need to know to maximize your chances of job search success!​
Unlock Your Full Potential in the Job Market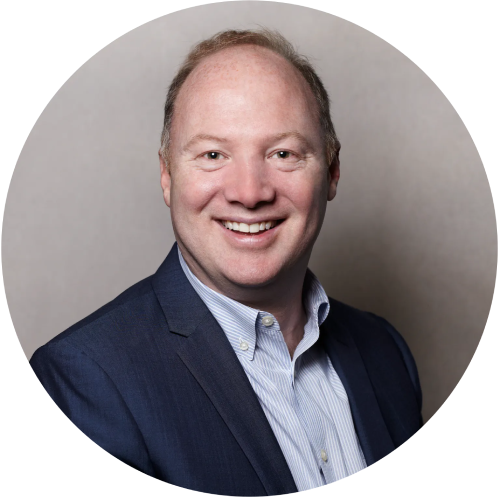 Colin Murphy
Principal Job Search Strategist (A Best Impression) and Creator of the Kinetic Methods and Walk the Walk Pro. Colin has helped over 400 job seekers land interviews and offers for jobs that aligned better with each of their values and goals.
What is a Job Search Accelerator Bootcamp?
A Best Impression's Job Search Accelerator Bootcamp is a targeted, skill-enhancing program aimed at empowering job seekers with the tools, knowledge, and confidence to expedite their job search and increase their likelihood of securing desirable employment.
Who will benefit from this course?
What are the key elements this bootcamp provides that will help me succeed?
Learn it once. Leverage it for a lifetime!
What Students Say About Colin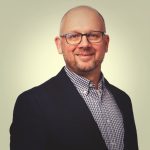 Working with Colin transformed how I look at searching for my next opportunity and how to pursue my career goals. The process he has developed for creating a robust network and how to build a resume that speaks directly to an opportunity is a must for executive level persons. It gives the level of sophistication needed to pursue top tier opportunities.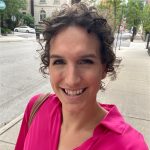 No matter how much you think you might know about writing resumes, cover letters, and LinkedIn optimization...Colin will teach you something new that enhances your chances of being hired. Colin's resume writing technique is next level. I thought my resume was strong before completing Colin's program. Now I know it's strong.

Colin's approach helps those looking to own their personal brand. He teaches clients to communicate how they can help organizations succeed in detail.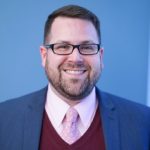 The advice comes fast and is dense and is very logical, but I wouldn't have put this together myself without years of thinking about it and having ways to test it. I learned so much!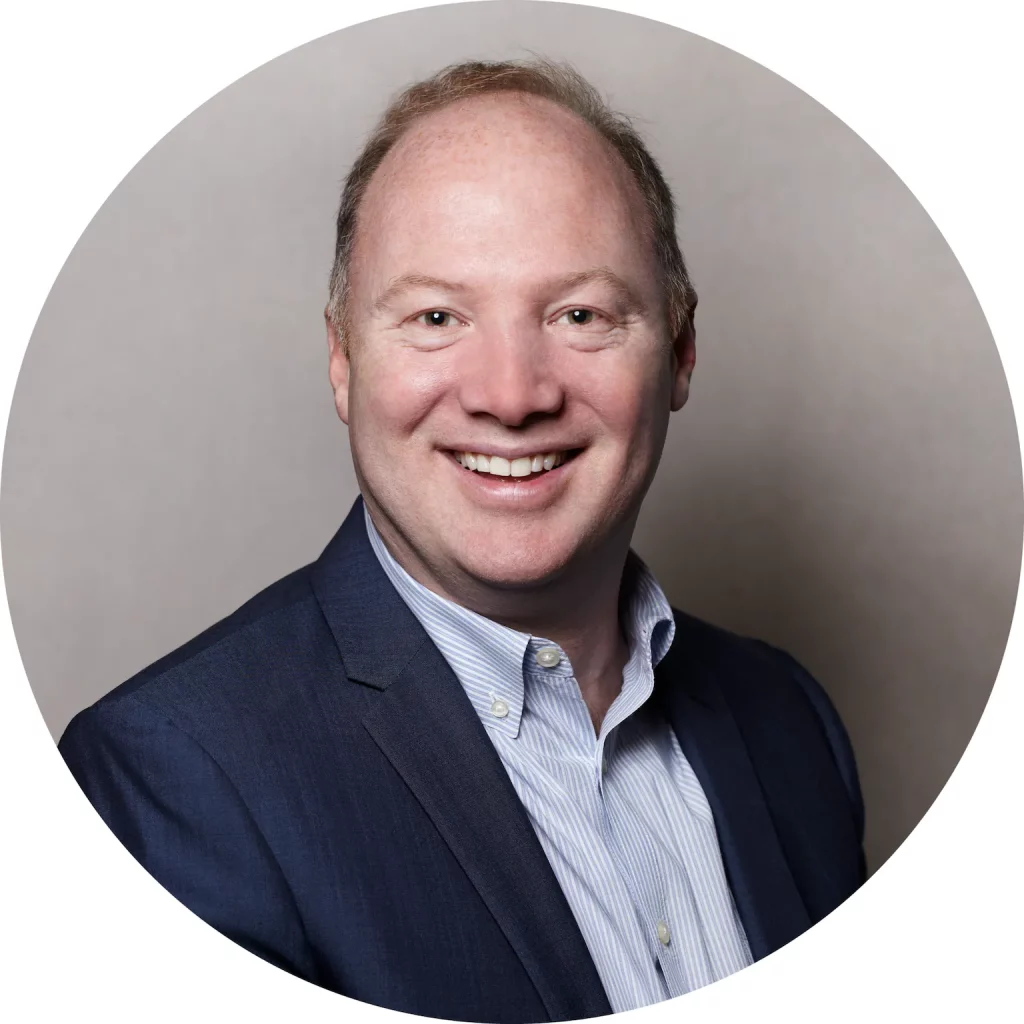 Job Search Strategist and Resume Expert
Colin Murphy is a job search strategist that helps professionals learn how to prepare superior marketing materials for an effective job search, designed to align with their goals and to brand themselves positively for hiring managers' consideration. He is the principal consultant at A Best Impression (www.abestimpression.com) and creator of Walk the Walk Pro (www.walkthewalkpro.com) and the Kinetic Methods.

Career Clarity & Criteria
Discover important insights into your career history and leverage them to identify better-aligned roles.

LinkedIn Optimization (2 sessions)
Take your insights and optimize your LinkedIn profile to become discoverable for the roles you want and be easily scannable by recruiters and professional visiting your profile.

Strategic Networking
Use your improved profile to introduce yourself to strategically selected employees at your target companies that can resolve your assumptions and provide the crucial referral.

Walk the Walk Resume and Cover Letter (2 sessions)
Learn how to create a competitive resume quickly and effectively for ATS and to appeal to a recruiter. Then you're ready to achieve job search success!
December 2023 Cohort: All sessions are on Zoom from 10:00am-12:00pm PT
You are encouraged to complete all of the suggested action items prior to the next session to get optimal results from this course.
Get your specific questions answered in a private one-on-one coaching session. 
Weekly open 'office hour' to get additional help and support from Colin and other job seekers.
Be the first to know about upcoming cohorts!
Job Search Accelerator Bootcamp - Get The Job You Want Efficiently & Effectively
Learning is better with cohorts!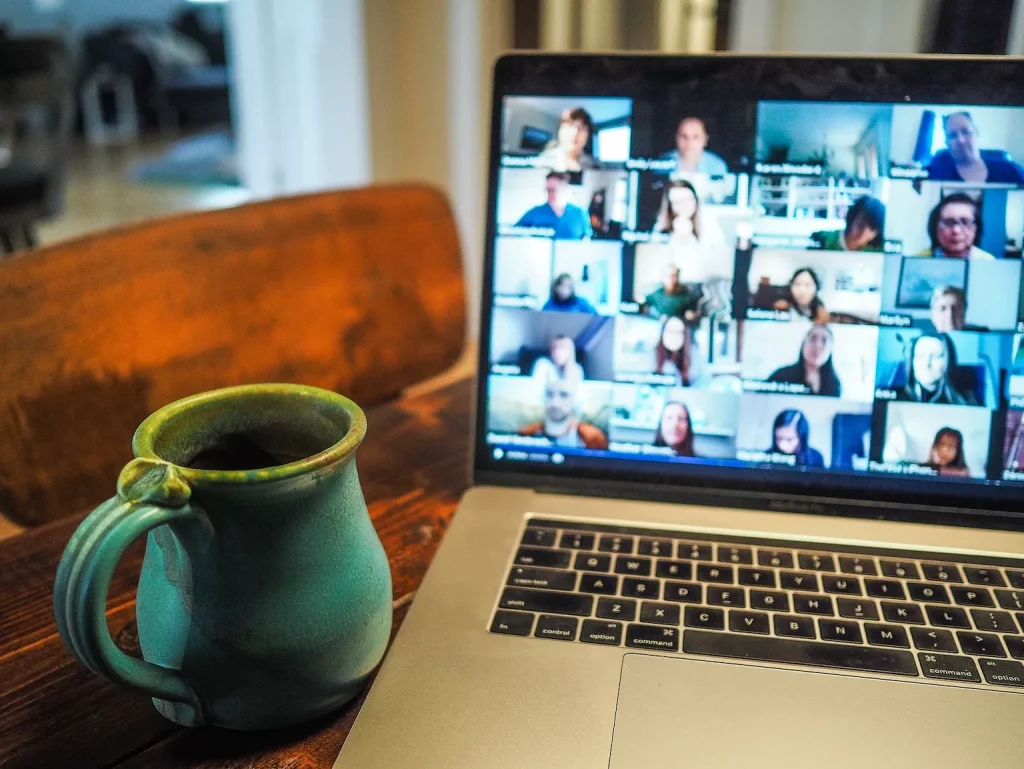 Diverse Perspectives
Benefit from a diverse group of peers, bringing different experiences and viewpoints to discussions!
Collaborative Learning
Group learning fosters collaboration and teamwork!
Networking Opportunities
Expand your professional network and build valuable connections!
Motivation and Accountability
Stay engaged and motivated to complete assignments, and attend sessions regularly.
Frequently Asked Questions
What is a virtual cohort learning course?
A virtual cohort learning course is an online program where a group of participants work together through a series of sessions to learn and achieve specific goals.
How long does the course last, and how many sessions are there?
This course consists of 6 sessions, with each session typically lasting a set duration between 90 minutes and 2 hours each.
What topics or subjects does the course cover?
You will learn the following topics:
Career Clarity
LinkedIn Optimization
Strategic Networking
Resume Writing 
Cover Letter
How do virtual cohort courses differ from traditional online courses?
Virtual cohort courses emphasize group collaboration, peer learning, and a structured schedule, providing a more interactive and community-based learning experience.
What technology or software do I need to participate?
You will need the following materials and proficiencies to maximize your learning from this course:
Laptop
Paper
Pen
Desk
Reliable Wifi
LinkedIn profile
Google account
Google Drive Proficiency 
What is the schedule for the sessions?
The sessions will occur on a set weekly schedule, typically Monday and Thursday evenings.  This will allow you to complete the suggested action items and provide learning momentum.
What happens if I miss a session?
Recordings of each session will be available in your shared folder with a document with suggested action items.
Is there any pre-course work or materials I should review before the first session?
You will be given access to your shared folder prior to the first session and you will receive an email with all instructions of what needs to be completed.
Will there be opportunities for interaction and networking with other participants?
Absolutely! It's encouraged to interact with your fellow cohort attendees, and a private group Slack channel will be available for you to connect and network.
How many job seekers are in each cohort?
Cohorts will be limited to a set number of students to ensure you have an optimal learning experience.
Is there any homework or assignments between sessions?
There will be non-mandatory action items designed to prepare you for the next session and to help you get the most out of the cohort learning experience.  It is strongly encouraged to complete these assignments.
What can I expect to gain from completing this cohort learning course?
You will learn about all of the different elements of a job search, including how your online presence influences recruiters, how your marketing materials should be presented, and best practices to make sure that all elements are strong and supporting your efforts. You will gain confidence and new skills, along with expert support.
How do I enroll in the course, and what is the cost?
Enroll below!  The cost of the course is $499.  Discounts may be promoted to newsletter subscribers.  You can sign up for newsletters below.
Be the first to know about upcoming cohorts!
Job Search Accelerator Bootcamp - Get The Job You Want Efficiently & Effectively